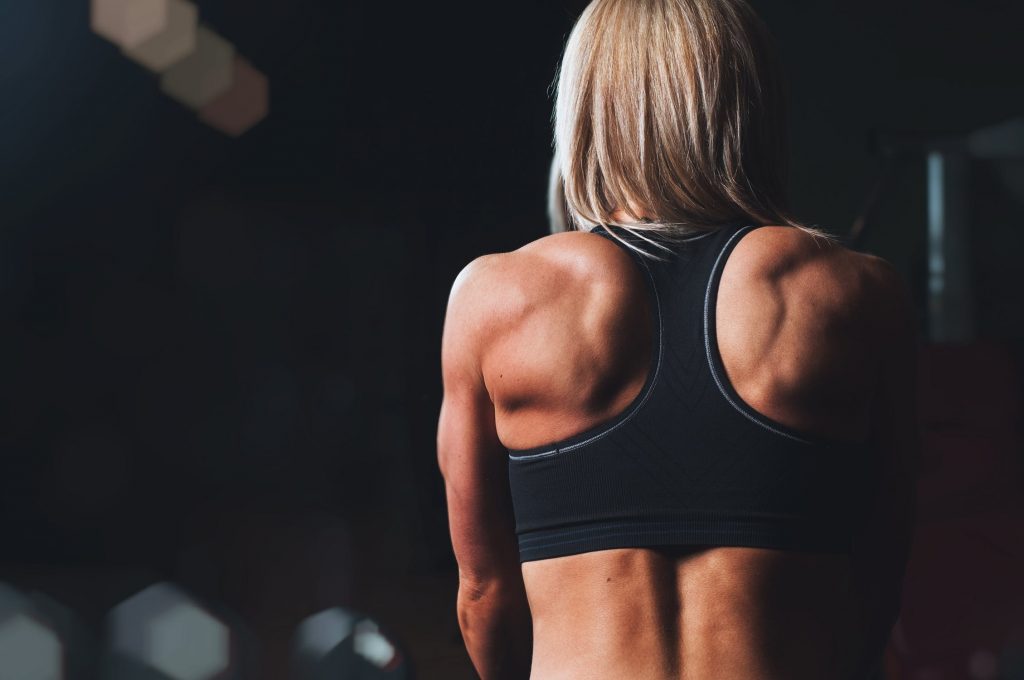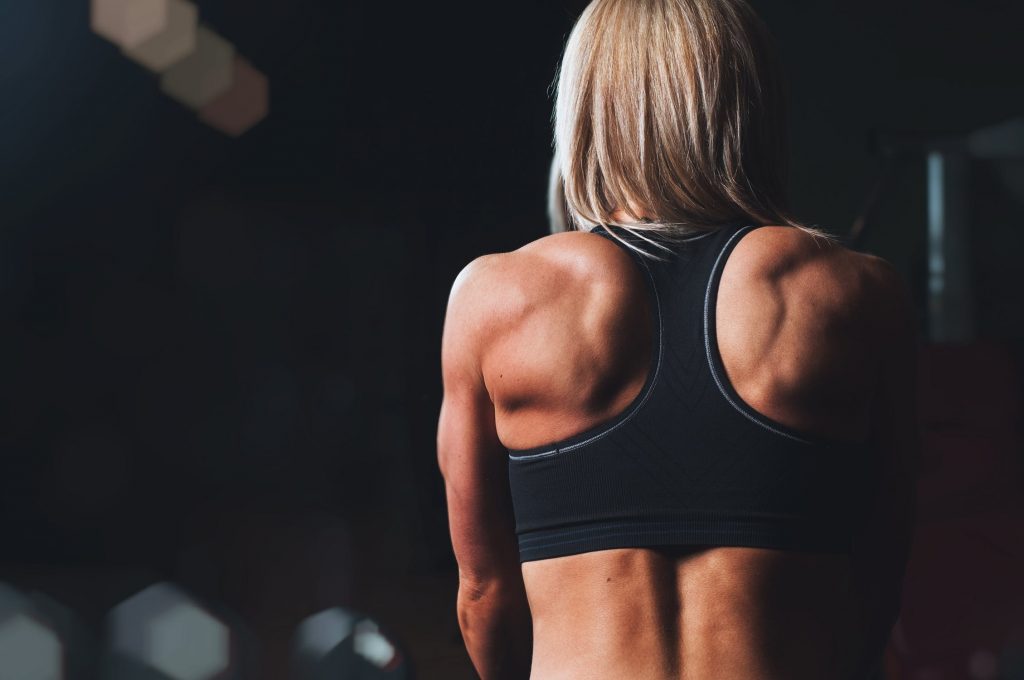 Using computerized equipment in gyms has taken fitness training sessions to the next level. People are now able to monitor and regulate the amount of exercise they do by setting timers and checking out bar graph analysis on the progress of their exercises. The technology systems have also helped a great deal in preventing too much workout that may be unhealthy for the body by sending notifications on the amount of exercise done and recommending what to do. It also helps with gym marketing as people tend to gravitate towards newer gyms or gyms that have the latest innovation in gym equipment (and as we will talk at the other half of this article, the IT support system).
There are quite a number of equipment that is either controlled by a centralized computer system or have their own system that they work with. Here is the list of computerized gym equipment.
Smart Treadmills. A typical gym treadmill will only allow you to adjust the speed to what you are comfortable. This treadmill, however, has a smart screen that displays your speed and a graph of your trend. You can sync this equipment to your phone to get updates on how to schedule your fitness and track your progress.

Peloton Bikes. An exercise bike tends to have few features. This smart equipment incorporates technology to configure a fitness schedule that will suit you best. It has a smart screen that records your calorie spending and distance. The screen is also capable of displaying work out videos that you can watch as you ride, or even browse through different website design on the internet. This bike has been customized to accommodate everyone in the gym environment. It is silent, thus will not be a bother to other gym users. It also has clip-in pedals that allow you to use your cycling shoes as you use them. It comes with a dumbbell holder to enable you to do two workouts at the same time as some people find it inefficient cycling without another form of exercise.
Bowflex Bluetooth Dumbbells. These dumbbells have been customized to sync with your phone via Bluetooth to enable you to track your fitness and work out practices. After syncing, you can choose any weight you want to lift on the screen, and it will be automatically locked.

Smart Rowing Machine. Also known as the fitbill, this smart machine with hydraulic technology has the capability of syncing with your phone in order to track your activity and exercise. Following the information logged on, the device plans your workout schedule and displays your progress and details of your exercises.
Smart Shoes. These are not just any ordinary pair of shoes. They have been fitted with sensors and devices that track the force with which you step and log the distance you walk or run. They can also be synced with your device to customize your fitness practice. These shoes, other than walks or jogs in the streets, can go well with work out on a treadmill. Say you have the traditional treadmill, you can use these shoes. Another fascinating fact is that they send you a notification to get a new pair in the event that they are almost worn out!

Tablets with Installed Trainer Apps. In a gym, keeping records and managing training schedules of all the clients may be a hustle. Making use of tablets with installed trainer apps makes this experience an even better one. These tablets can be synced to the fitness trainer's device to track the consistency and progress of workouts at the gym. Clients can log in to their accounts and track their progress and schedules from there. A fitness trainer will also have an easy time interacting with each of them based on their rate of exercise and the proposed schedules. Make sure that these tablets are backed up with some form of data protection services

.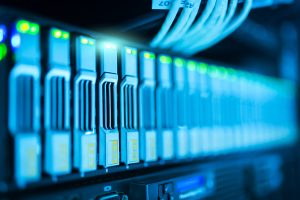 These technological improvements have made working out an experience to hold dear since everything is now easier, well, the tracking part and more customized!
Now, people always forget that technology plays another major part in any gym business. Just like any other business, a gym incorporates the use of information technology systems to simplify the amount of work needed to run the place. Management of a place can be tough and at times, if not well looked into, may lead to losses and poor service rendered. Having this in mind, most gym owners tend to have a custom content management system to ensure that they focus on the most important bit of the job, customer satisfaction.
The IT systems put in place serve numerous functions such as:
Record keeping. It is easier to monitor the members when their details and activity are recorded and kept track of.

Track expenditure. A gym owner is able to know how funds have been spent and where they have been channeled by a click of a button

Smoothen check-ins. They hasten the check-ins for the members to avoid long queues and complaints.

Run equipment. Some equipment in the gym has been computerized to ensure that everything is well regulated.

These functions basically state how important having an IT system is to a gym. IT system is among the most important thing any fitness business consultant would advise on, and would really improve the management and operations of your gym. The IT system has the following benefits to an organization.
Creates a good experience for the customers

A well-integrated IT system is beyond a reasonable doubt a positive addition to a gym in terms of customer relations. For one, a gym agent can track reservations made by a member online. To smoothen the service, some members will opt to book a fitness class or training session online. This will be tracked and booked accordingly, and the member will easily come into check-in for the day to start a fitness class.
Which brings us to the second point. Standing in long queues waiting to be manually registered for attendance can be a hustle. You may even lose the psyche to train. This is where IT systems come in. To smoothen this service, members are given cards that have their details. Upon arrival at the gym for a session, the agent swipes the card and the details are automatically logged in. At that, the client is satisfied with the fast and efficient service and may refer you to several others.
These IT systems also assist in regulating the amount of training someone gets. The treadmill for example. You can adjust to the speed you want to go to and run. This is efficient in that it helps the clients track progress by recording the highest speed run, distance moved etc.
Maximizes the profits of the gym

The IT systems provide a great experience to clients. The clients will definitely refer other friends and family to the gym. This will lead to a successful gym owing to the much traffic it creates. Other than that, IT systems assist in the expenditure of the gym. Having a schedule of the training habits of its client, it is easy to filter out which equipment is necessary and which one that gym could do without. This way, a gym owner will not have to spend money purchasing such equipment.
An IT system can serve the purpose of several workers. Having an installed security system managed by one person will eradicate the need to have several guards at the gym. The funds could be used elsewhere, or even be used to expand the gym.
IT systems have been an invaluable resource in the gym setting. They have eased several processes and in turn, resulted in so much profit, a win-win for the gym owner and the happy clients. Incorporating them, preferably with the help of IT consulting services, therefore, is among the best advancements you can make to a gym!