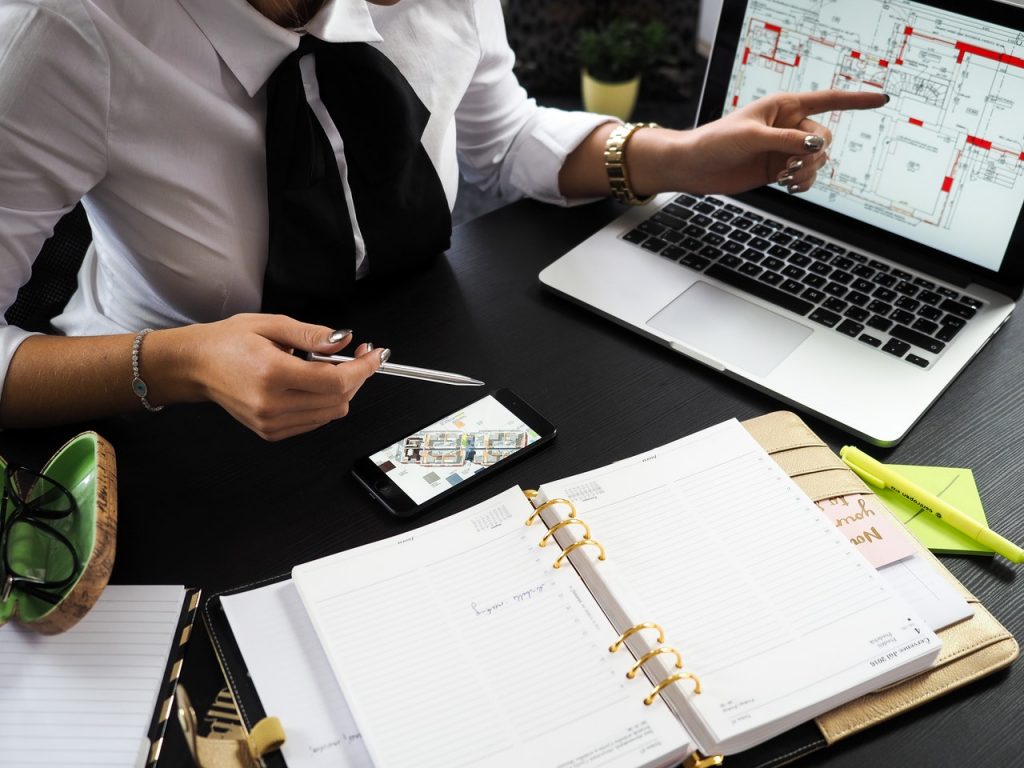 You would be groping in the dark without a functional website. Web designers help businesses and individuals to showcase their service, products, and boost their chances of making profits. When you operate a real estate business, there's no excuse for not having a functional website. Regardless of the size of your real estate business, there's a need to build awareness with an online presence, through a custom web design. Let' share other reasons why the real estate website is a must-have.
Endless Accessibility
Usually, the office shuts down every day for workers to get refreshed for the next work day. The website doesn't operate like a physical office location. Instead, online accessibility by worker and clients can occur at any time. Even during maintenance, the website is an office that never says goodbye. Instead, it says, 'We would be back soon,' and smart web developers could divert clients to another online domain. While maintaining endless accessibility, the website helps to improve your real estate business by providing relevant information to your clients. The term – 24/7 is used to describe an office or service that runs any time and every day. Moreover, it helps with the time zone differences and helps combatting the same through the provision of various services such as contact customer service at any time, anytime online booking system for your spontaneous decisions and many more, at the convenience of time.
Keeping Up With the Trend
The world would have been a dark hole without the internet. Websites and overall online presence help your business to keep up with market trends. Before the mid-90s, it was difficult to grasp the act of online marketing. However, millennial is simplifying the process of keeping up with trendy information because of the tech-savvy minds. So, your business can update its listings by getting information from your local housing market every day. This strategy is cost-effective when you compare it to traditional methods of using phone calls to get updates.
Design and Layout
The design and layout of your website can attract smart real estate clients. Also, you can as your developer to create forums for agents and brokers on your website. This strategy helps to optimize the content of your webpages on search engines. It also enhances the visibility of your real estate websites within your locality. Additionally, the website design should include a landing page that collects personal information from online visitors. With a landing page, the website owner can send real estate newsletters and other housing market information to potential clients.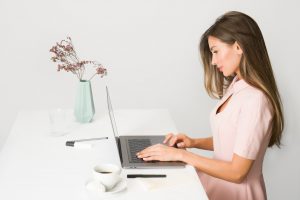 Email Marketing
The importance of email to keep people informed about your services and mail marketing drives sales. Investors, developers, agents, home sellers, and buyers are often interested in articles that keep them informed about the latest real estate deals. However, many of these industry players might not like bulk content. Apart from texts, you could use photos and videos in email marketing and newsletters.
Do you now that inbound SEO marketing and well-structured content can raise the quality of lead generation? Form any real estate website; you can attract potential clients, and build strategies like paid marketing. In housing markets, the goal of marketing strategies is rendering services or selling properties to clients. Also, a real estate website will boost your company's reputation when these clients verify your business's presence online.
Websites Create the Right Impression
The first impression is everything in business because perception is key. I might not know the owner of that quote, but a great way to brand your business is through the website. The real estate industry is very competitive, and well-known realtors are often leaders in housing markets. However, your company can break their monopoly by going digital. Instead of increasing your company's credibility with a single page profile, form online alliances with other estate agents. Also, your web designer can build an online platform with your business name as the originator. When agents share ideas and discussing industry news on this platform, it will enhance the rating of the platform's originator.