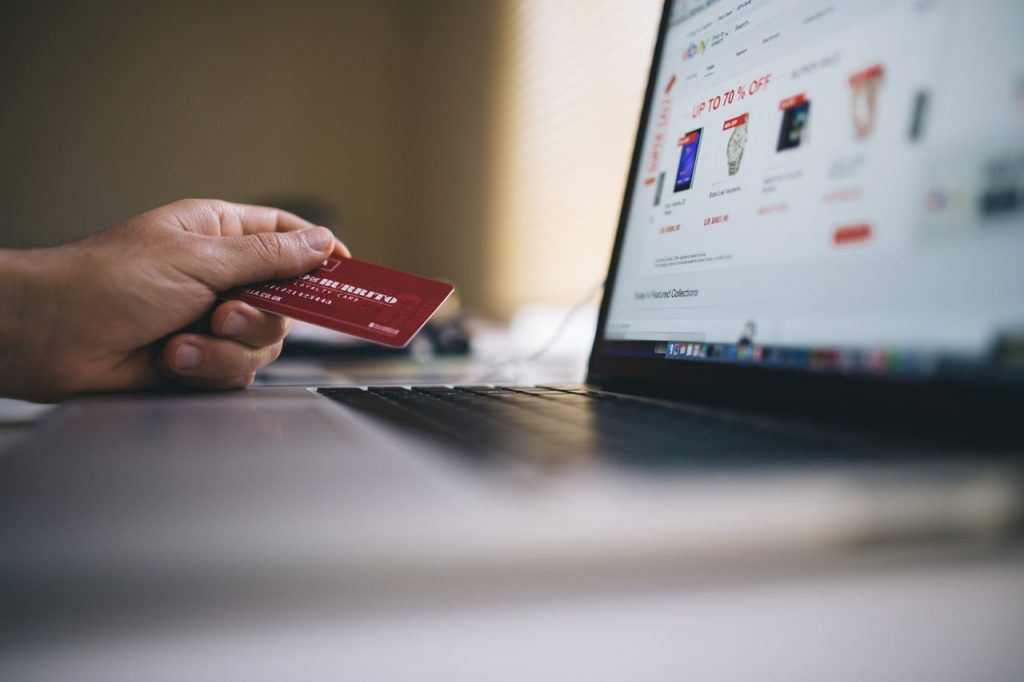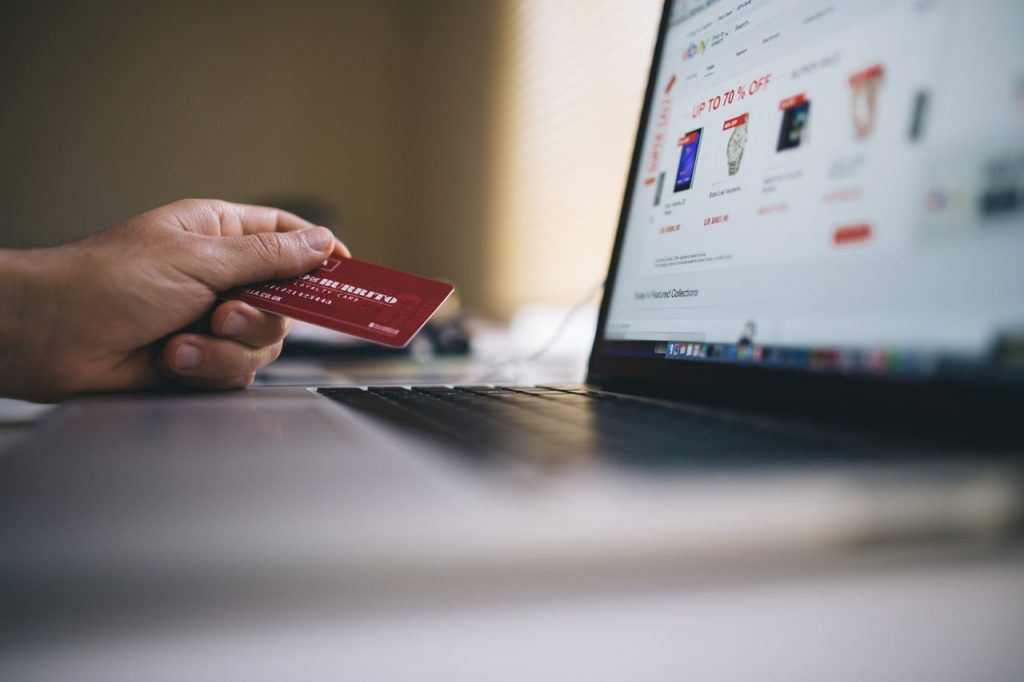 It's in your best interest to secure any website that requires your administrative control. The misconception that only banks and e-commerce sites are attacked by hackers is one that doesn't help to promote online security matters. Any website can be attacked for users' information or to introduce a virus. So, it's important to ask the web developer for SSL (Secure Socket Layer) security certificate and encryptions on your website. Let's share some benefits of using a secure website.
Improves Google Ranking of Websites
When it comes to search engine optimization, Google has a rule that favours websites with SSL security certificates. The goal of optimization by Google is to rank websites and increase the flow of traffic to them. Among other factors, your website must have encryption before enjoying the preference of being on the initial result page after a search. However, a secure website brings traffic that promotes brand awareness, and converts sales from generated leads. For instance, when a real estate website is taken into consideration, it is important to ensure that website is a secured one for Google to give you a better ranking and to be easily found by people opting to engage in online property sales.
Reduces the Cost of Website Clean-Up
Do you know that it costs less to prevent malware from attacking your website than to clean it up? Website vulnerabilities are common occurrences, and hackers can copy any data that are sent across the internet. So, a secure website can prevent reputational damages and loss of privacy to hackers. Without an SSL secure website or data protection software, the huge cost of malware clean-up exercise is inevitable. 

Improves Privacy
When hackers attack your data at server locations, they hide malware in the original files and copy relevant information that has been sent from your website. However, the HTTPS encrypts data can make the information (data) you have sent to appear in coding languages. This method of disguising sensitive coded data is a security feature that gives any person a better user experience (UX) on the internet network. It is very important for real estate websites, in our example, to have a private and secure website as many users trust the operation with their personal details and contact information in response to private real estate listings.
Promotes Confidence
Knowledgeable internet users are often sceptical when they visit unsecured websites. Their scepticism is valid because website authenticity is a bold display of the URL's HTTPS designation. Otherwise, it's possible for hackers to make a look-alike version of your website and defraud online users. A secure website builds confidence because it doesn't support phishing. Instead, Google confirms every website's authenticity by displaying a visual cue (icon) that looks like a padlock. It's this icon that validates websites with SSL certificates.
Improves Traffic
Usually, website owners pay to have traffic directed at their sites. With more visits, it's easy to make potential customers aware of services and goods that are offered on their websites. In the absence of the SSL (Secure Socket Layer) certificates, high-end browsers like Safari and Google Chrome will prompt internet users that a specific website is not safe. When users insist on proceeding to the unsafe site, the browser will restrict their access. However, secured website owners expect traffic when there's no restriction.
Lowers Risks of Malware Invasion
As a security protocol, the SSL certificate helps to conduct scans. It could intercept malicious codes and malware that cause shutdowns. Browser like Firefox and Google Chrome has zero tolerance for websites with invalid SSL certificates. Chrome will inhibit your website from loading if this policy is violated. By activating HTTPS, it will be seamless to process passwords and credit card payment details. However, the web browser will send alerts and shout down when anyone tries to open a website that's not SSL secure.
The Payment Card Industry Data Security Standard (PCI DSS) Compliance
Whether you operate an e-commerce site or banking platform, credit card transactions must occur. So, the Payment Card Industry Data Security Standard (PCI DSS) requires every merchant's website to comply with its regulations. The first step to comply with is the validation of your SSL secure website. Without the SSL certificate, third-party financial processors will decline any transactions that occur on your website.